Odanta HQ
@teamodanta
Articles: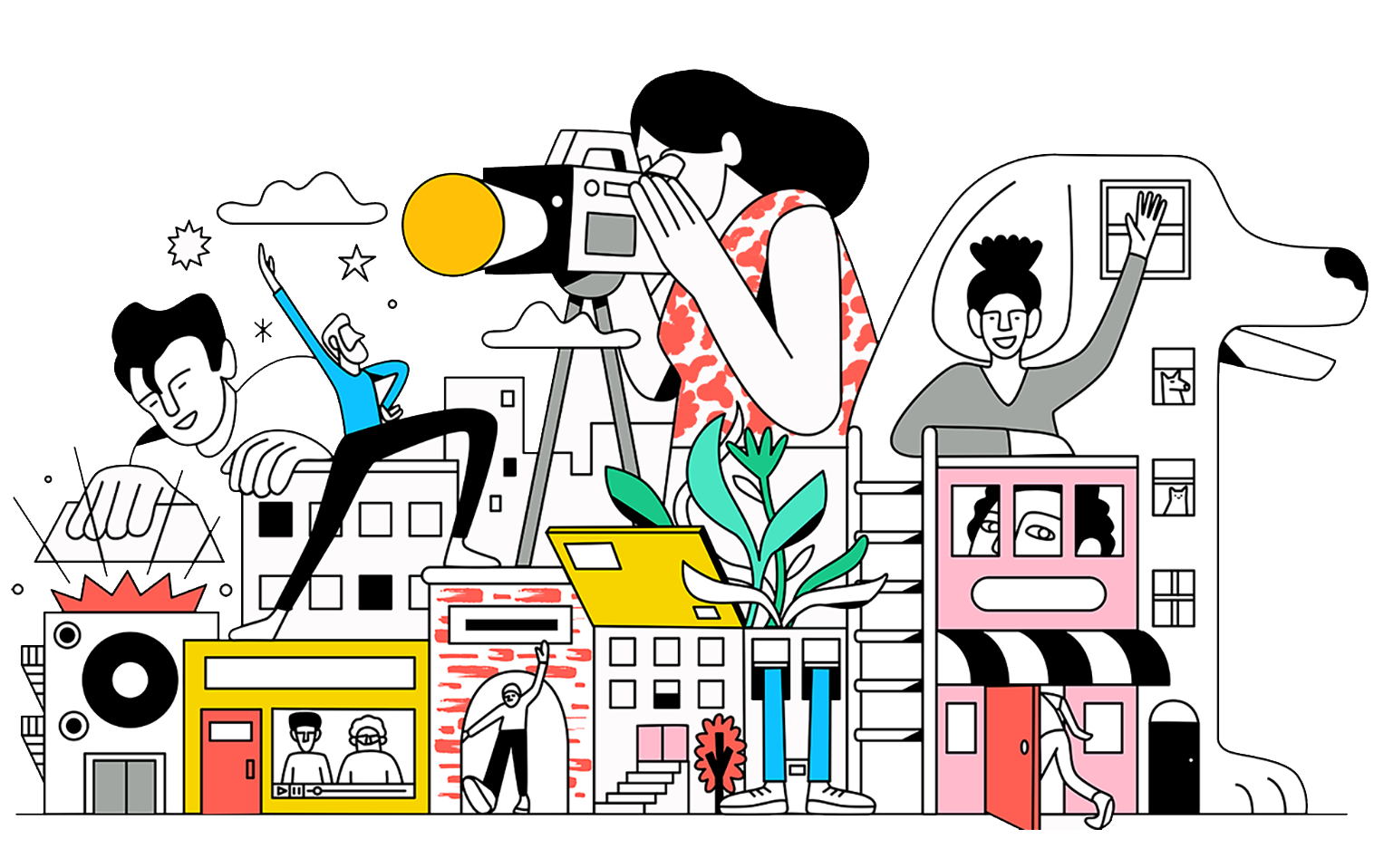 The Allure of the Creator Economy
Do you know what the true power of social media is? It's not the reach or the brand collaborations.…...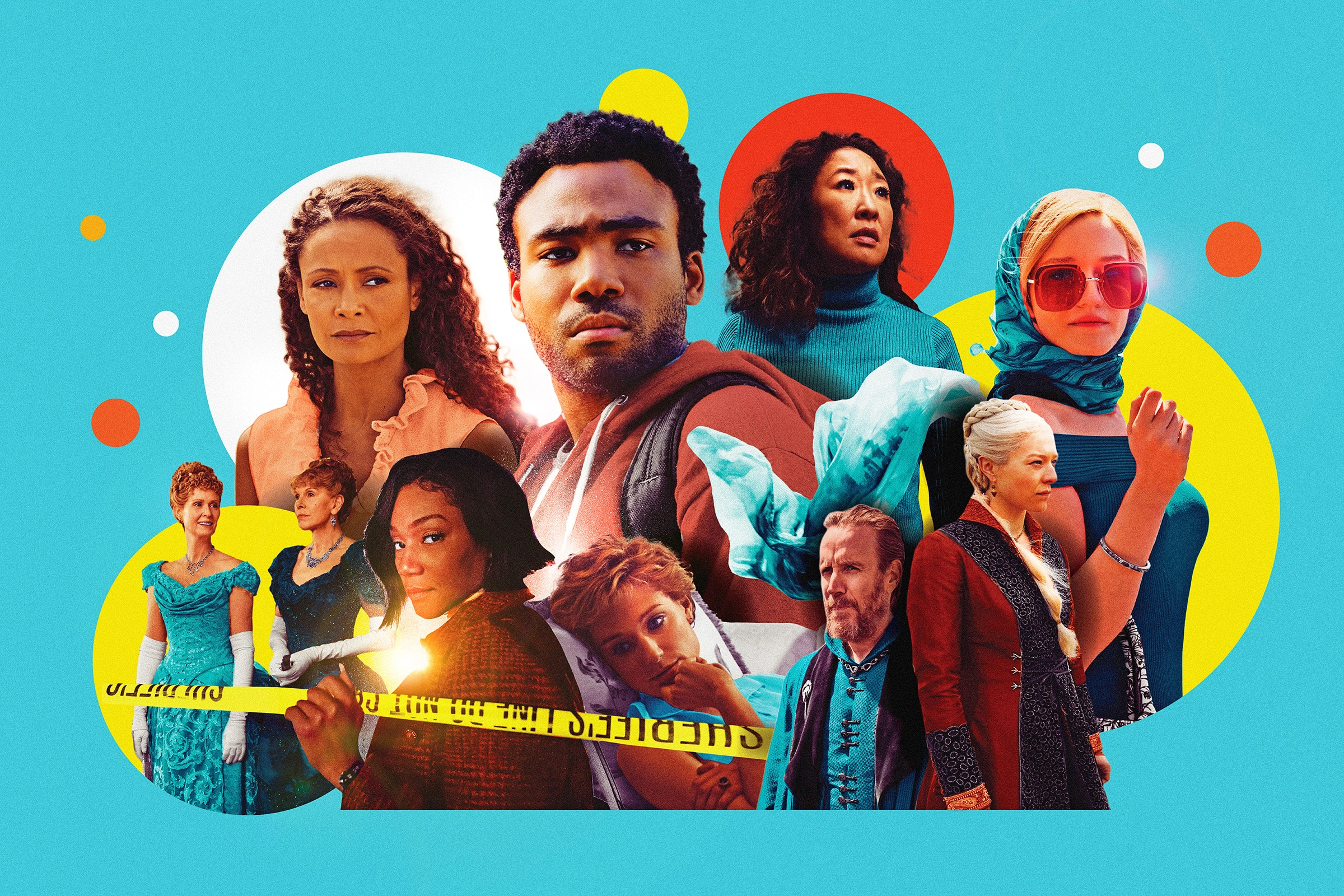 #Pirated: Best TV Shows of 2022
The magnificent Star Wars series Andor, wraps up the 2022 TV season, and even though the Last of Us…...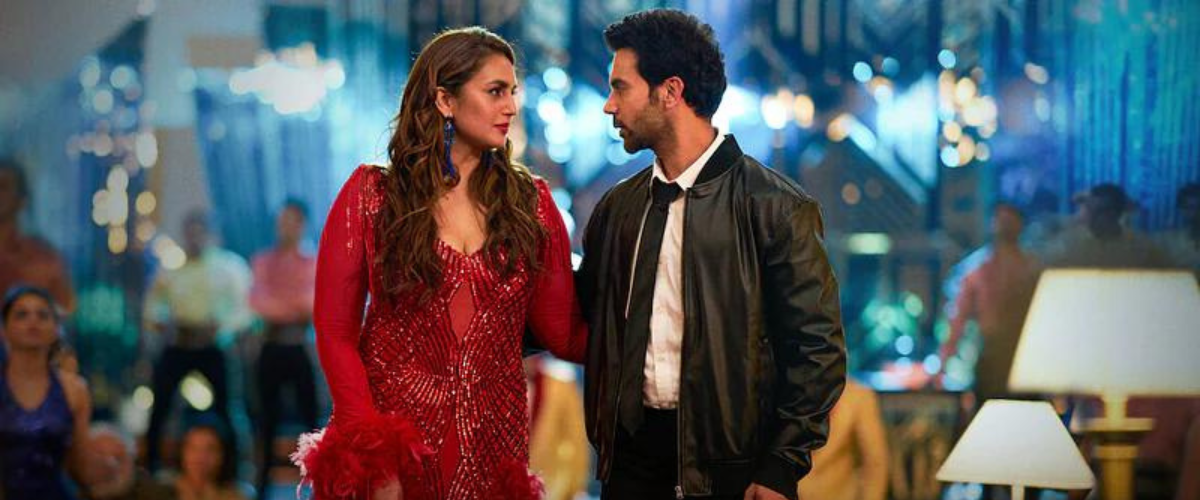 Murder mysteries are our answer to superhero films
Walking down the stairs after a stupendous showing of Black Panther: Wakanda Forever, we overheard …...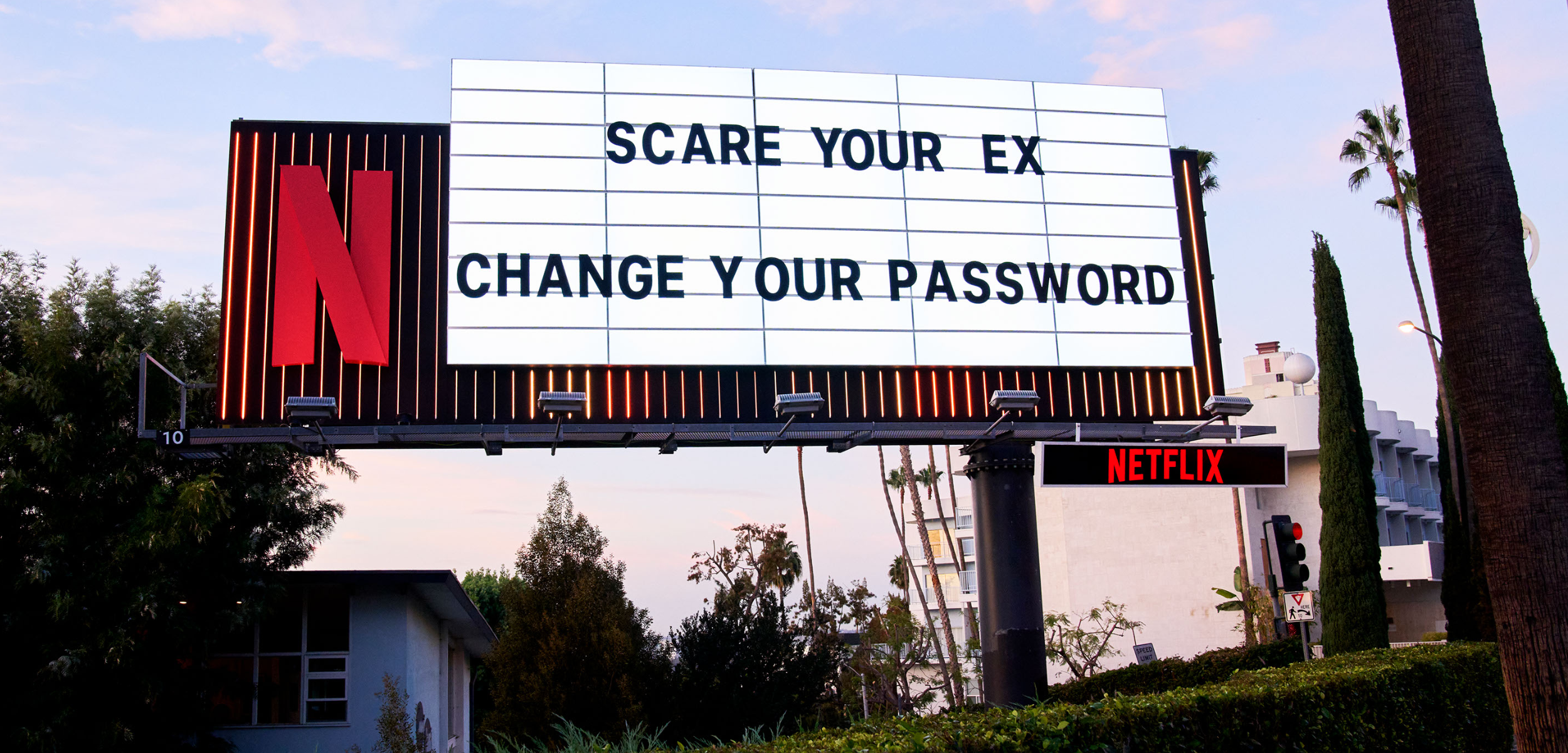 TUDUM and the issue with Netflix
Enola Holmes 2 is a microcosm of the problem Netflix is facing. On face value, it has Millie Bobby …...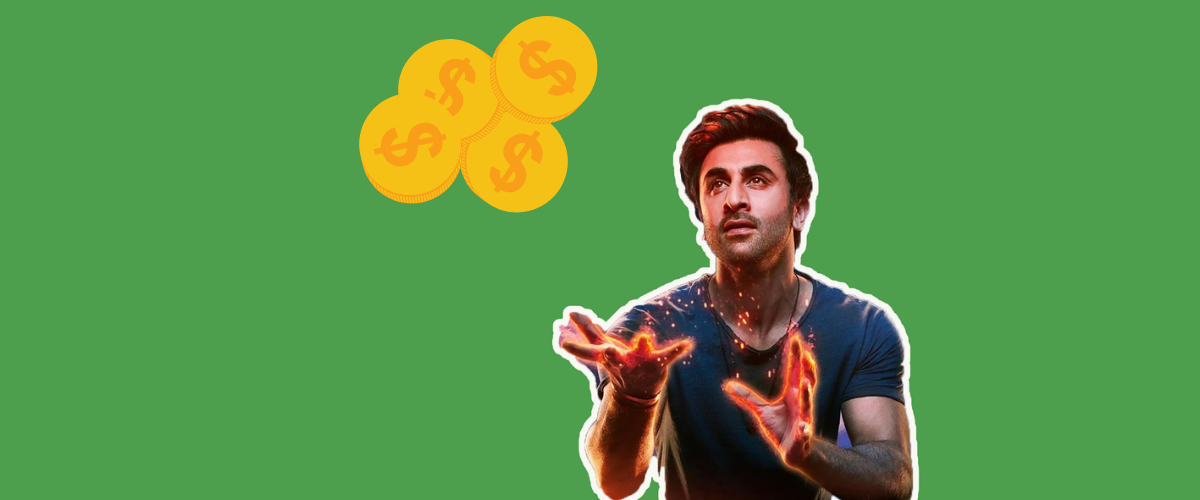 Brahmastra and the colour of money
On the day of Brahmastra's release, the shares of PVR and INOX, India's two biggest cha…...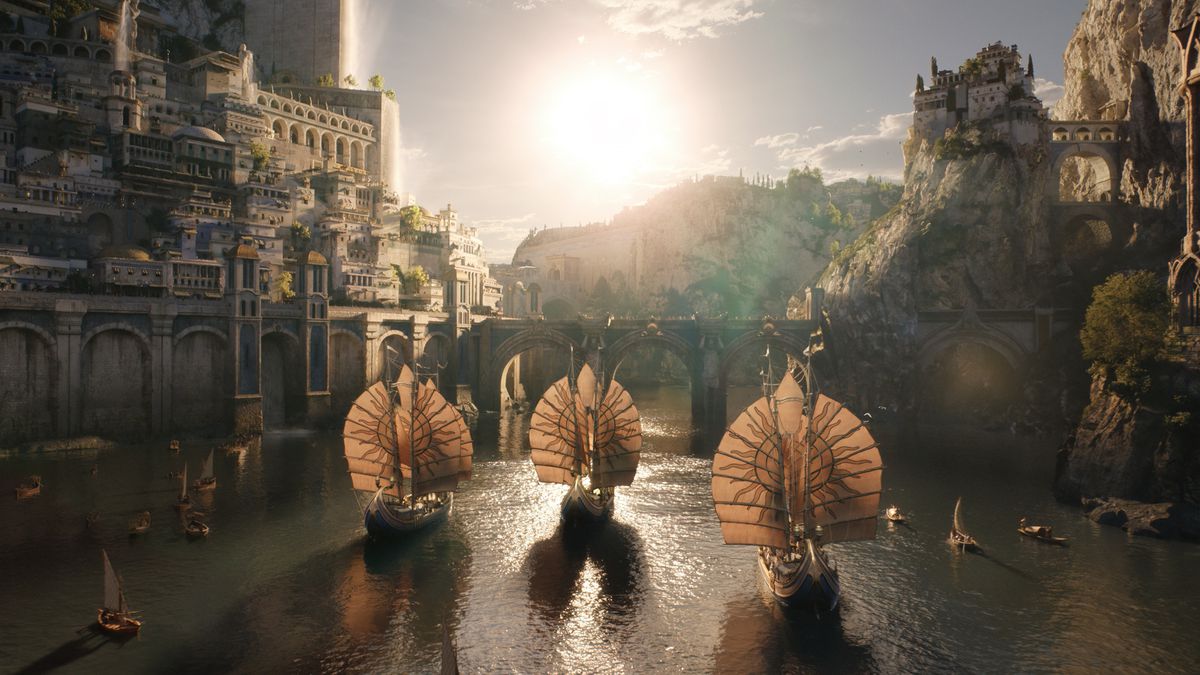 The Rings of Power and navigating fantasy worlds
Middle Earth. Westeros. Dragonstone and Lindon. It all feels a little overwhelming, doesn't i…...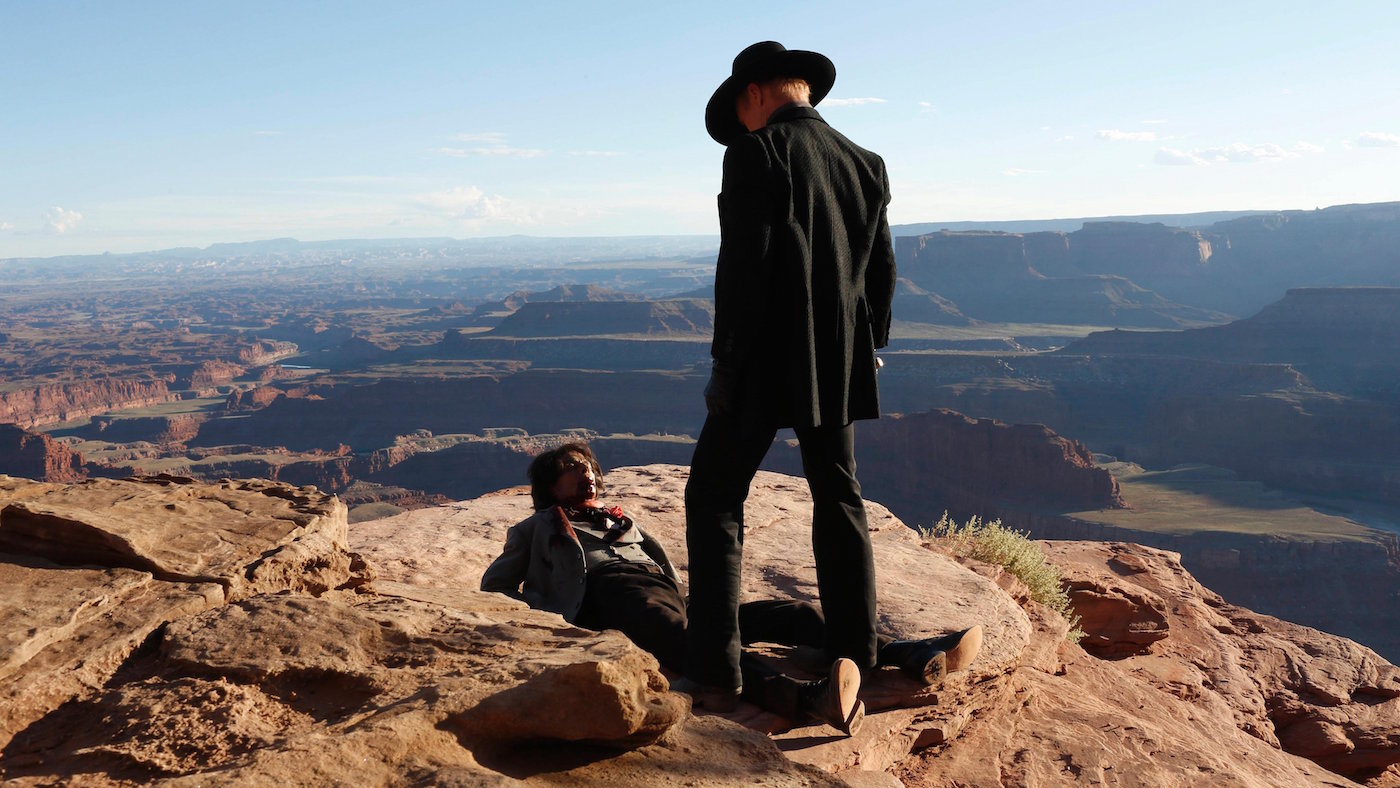 Westworld and why we love solving puzzles
HBO really gets to you, huh? From the seven-season-long wait to find out Jon was the Targaryen h…...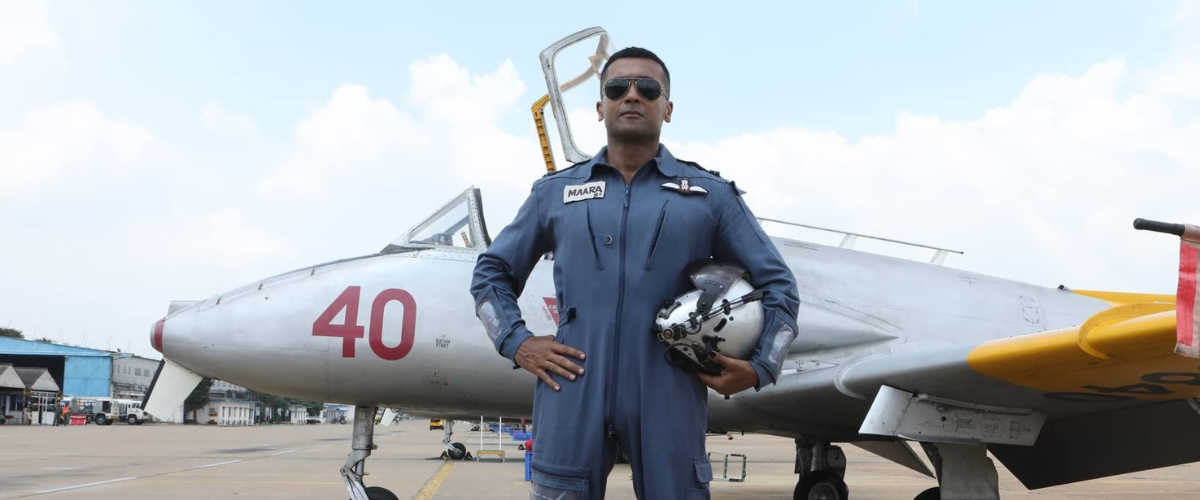 Soorarari Pottru and Indias obsession with dreamers
Five National Awards. Five. It's Suriya's world and we are just living in it. But un…...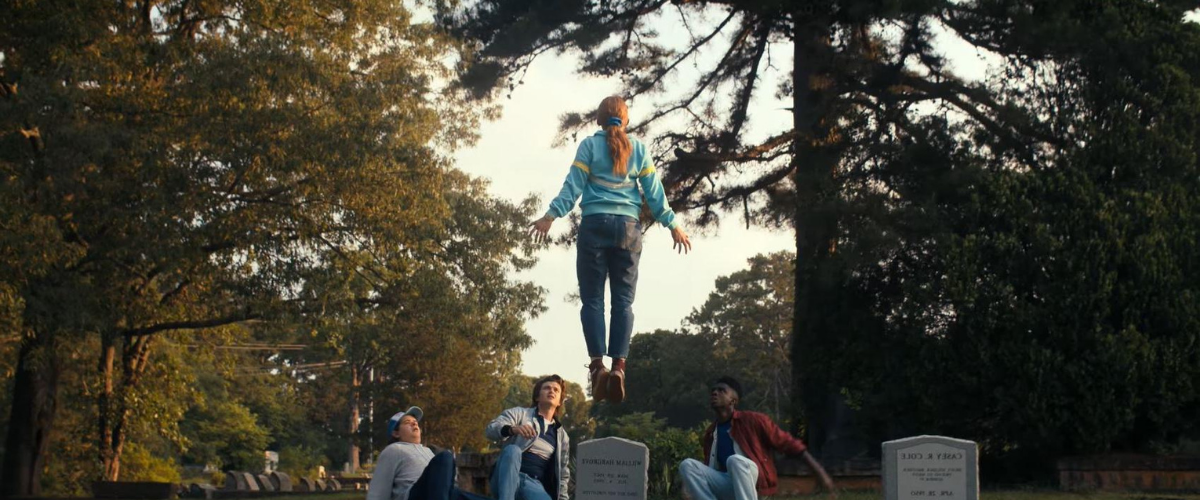 Stranger Things and creating pop culture phenomena
The world was in awe when they first saw the Star Wars movie. Till its success, people had laughed …...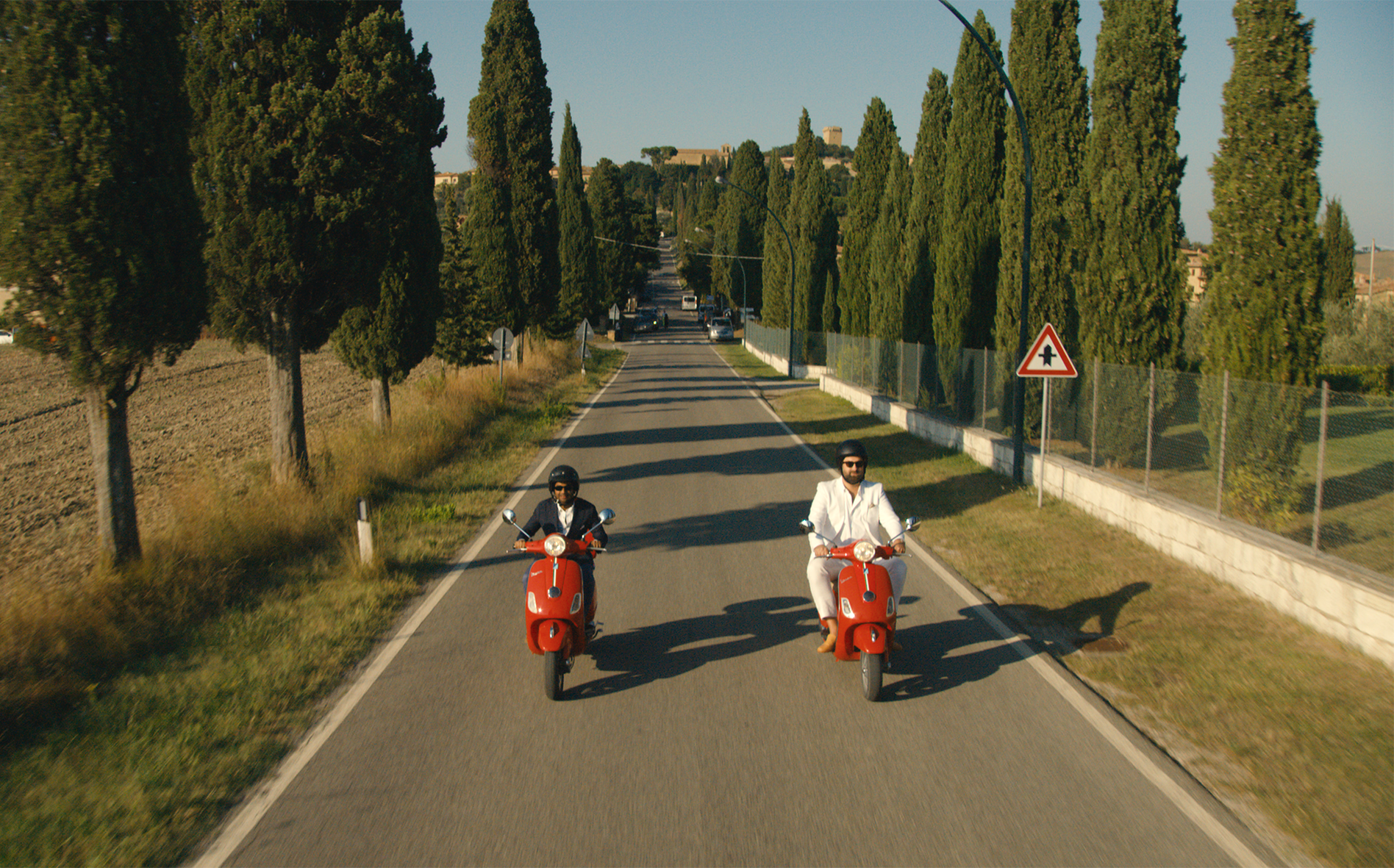 Master of None and when queer representation feels genuine
A Black, lesbian woman won the Emmy award for Writing. For the first time in history. Maybe people …...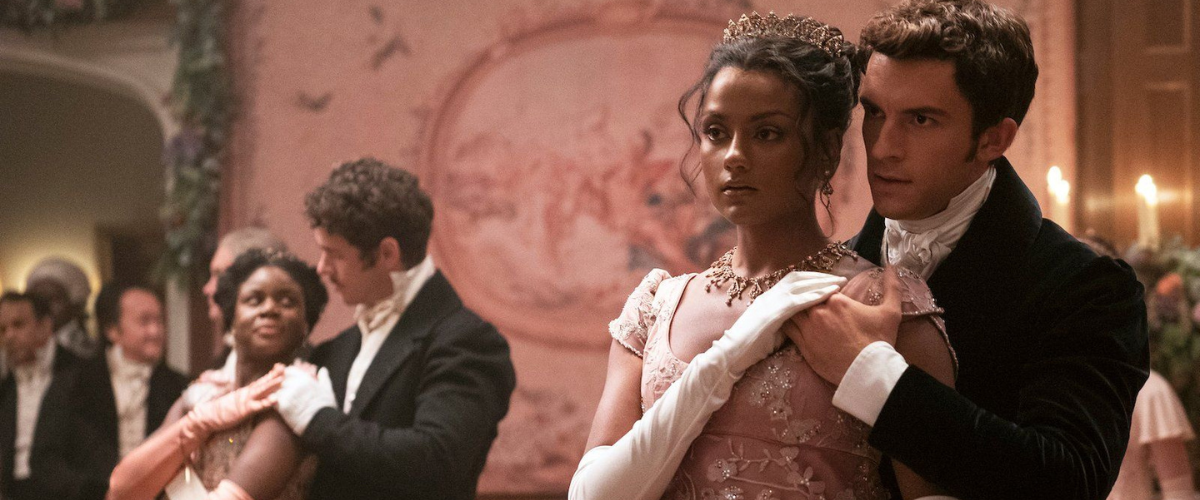 Bridgerton and what we like to watch when we are suffering
Why the hell did we decide to build an AI recommendation system that rivals everything else in the …...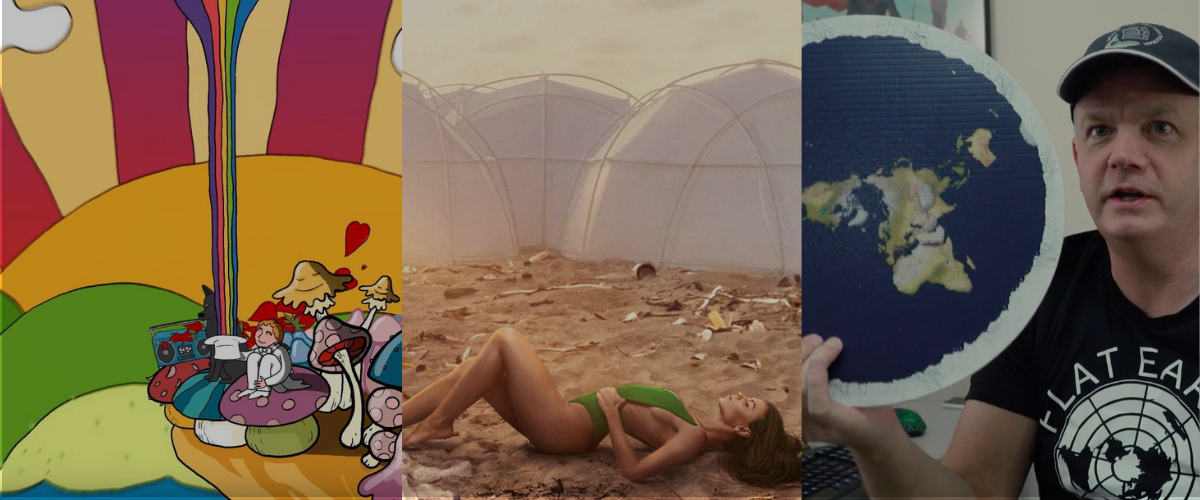 Tickled and the most outrageous documentaries
Let's be honest. We are all embarrassed of our Tiger King phase at the start of the pandemic.…...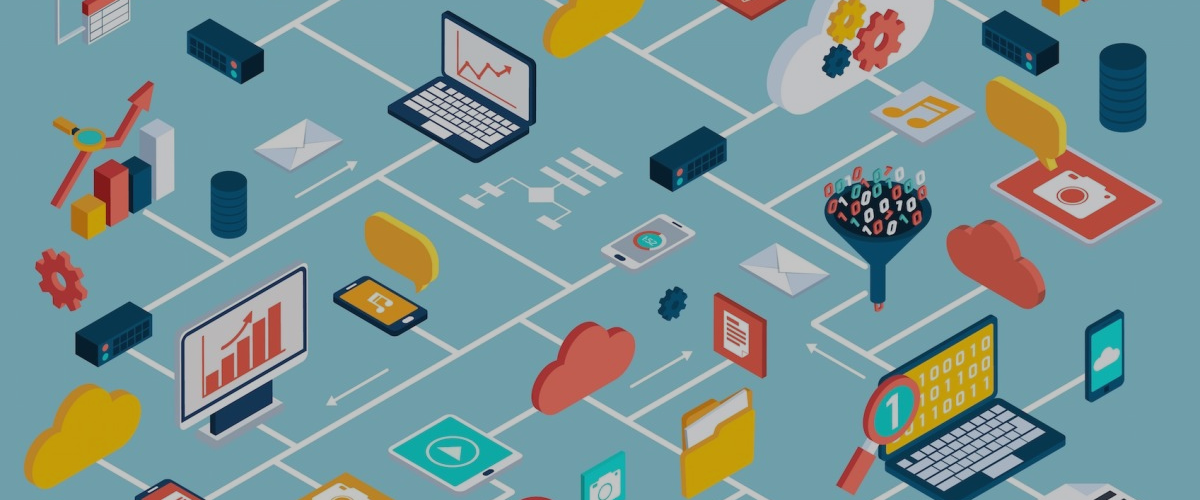 Artificial Intelligence and finding a needle in a hayystack
$16.3 billion. Now that's a number. That's the amount the recommendation industry is go…...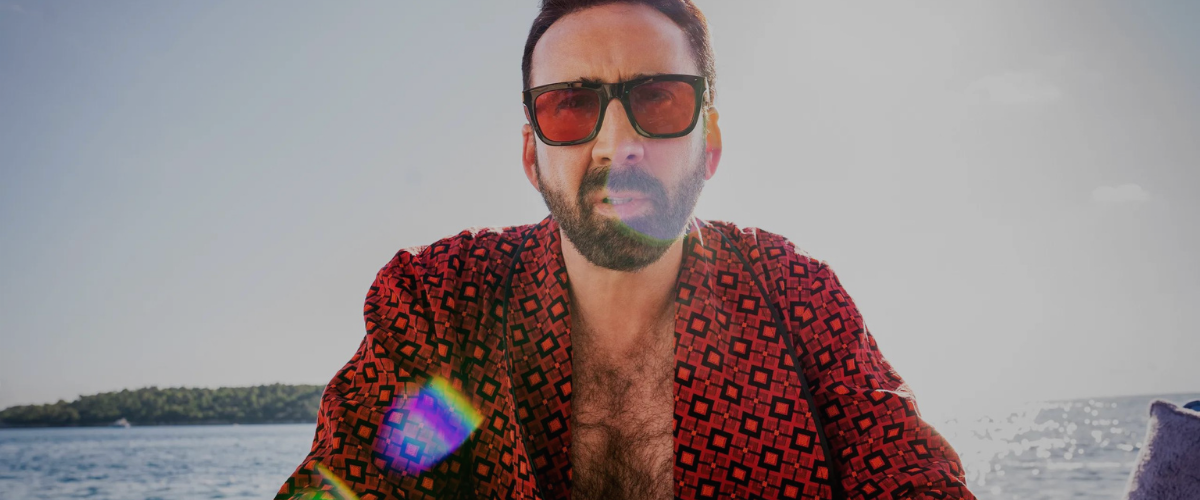 Massive Talent and the commercial appeal of original creativity
This is a movie where Nicholas Cage makes out with himself. In a year where comic book movie…...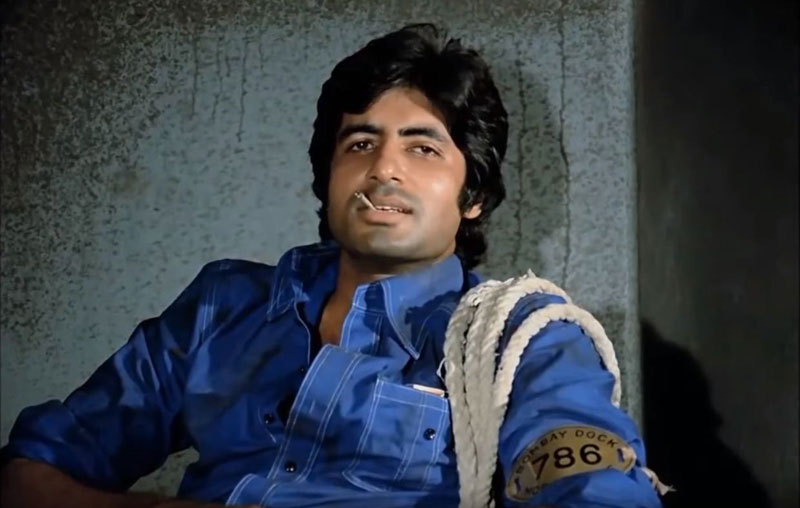 Satya and the evolution of crime in film
A lot of people love Satya and they all have their very specific reasons. Some mention their lives …...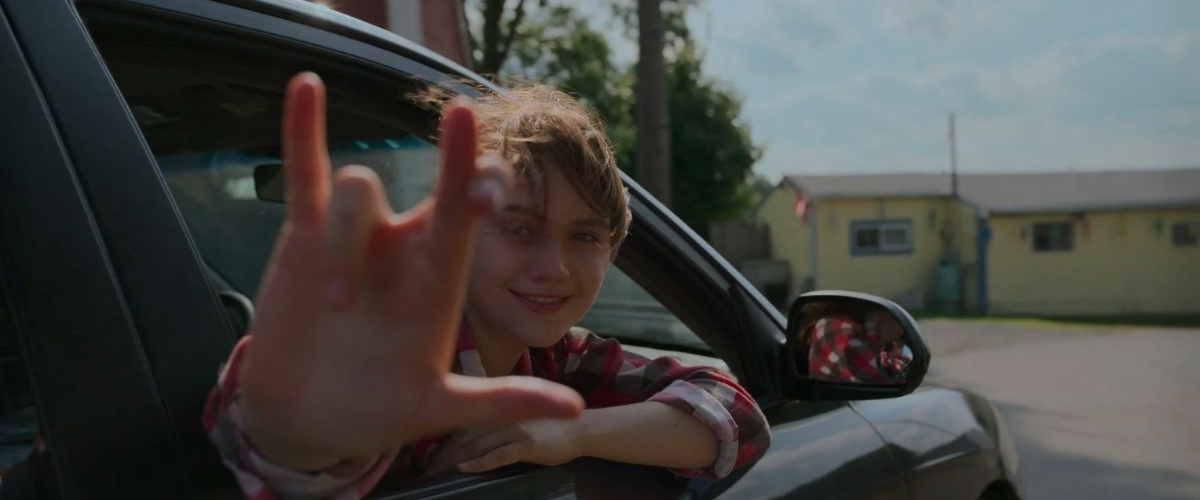 CODA and the importance of representation
CODA is a phenomenon. It portrays a different experience, of physical disability and emotional a…...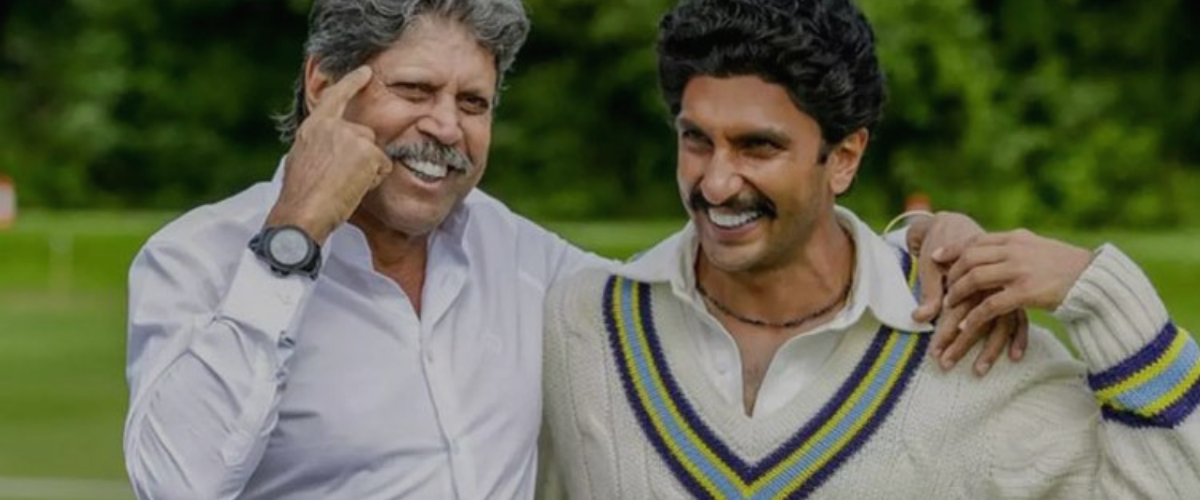 83 makes you go back to the theatres
When we saw that '83 was out on OTT platforms, we decided to watch it on a whim, unbeknownst …...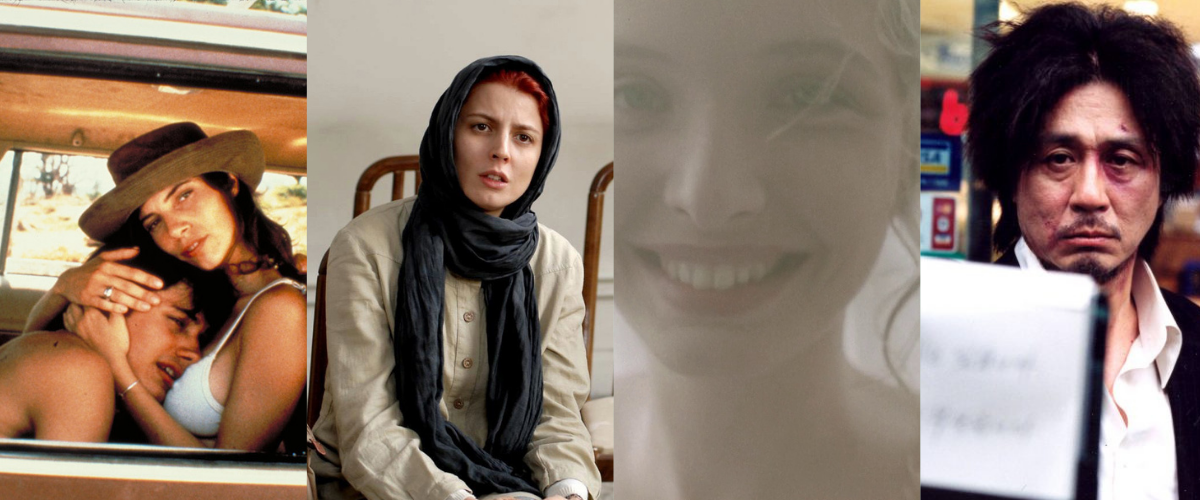 Y tu mama tambien and the power of subtitles
The world is but its people. The people are its art. Did you know that the Departed is based off…...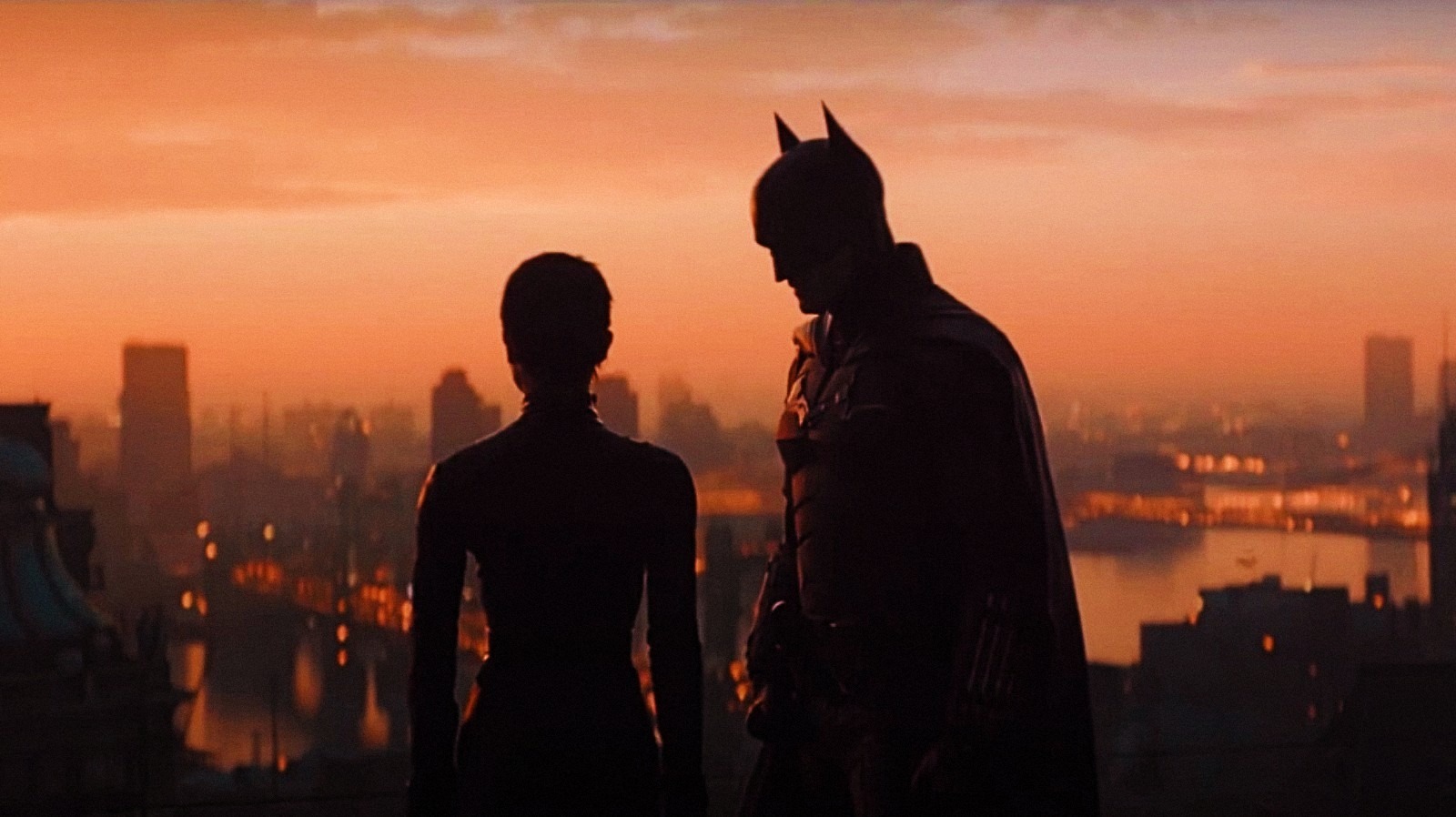 The Batman and the rise of indie blockbusters
Who is Batman? What can he become? That's the ideal Matt Reeves wants to explore. We have …...