ODANTA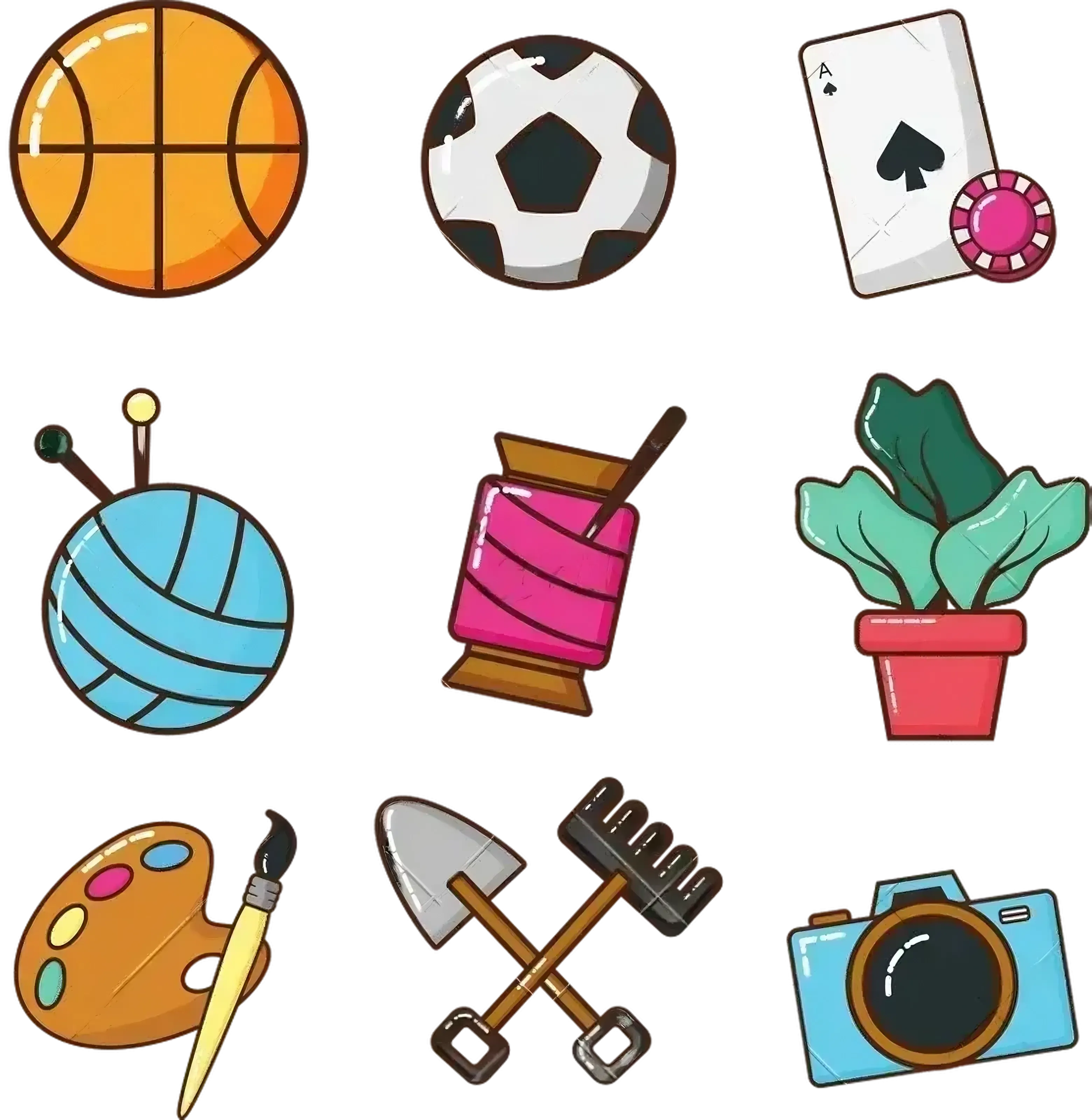 Find out what you like.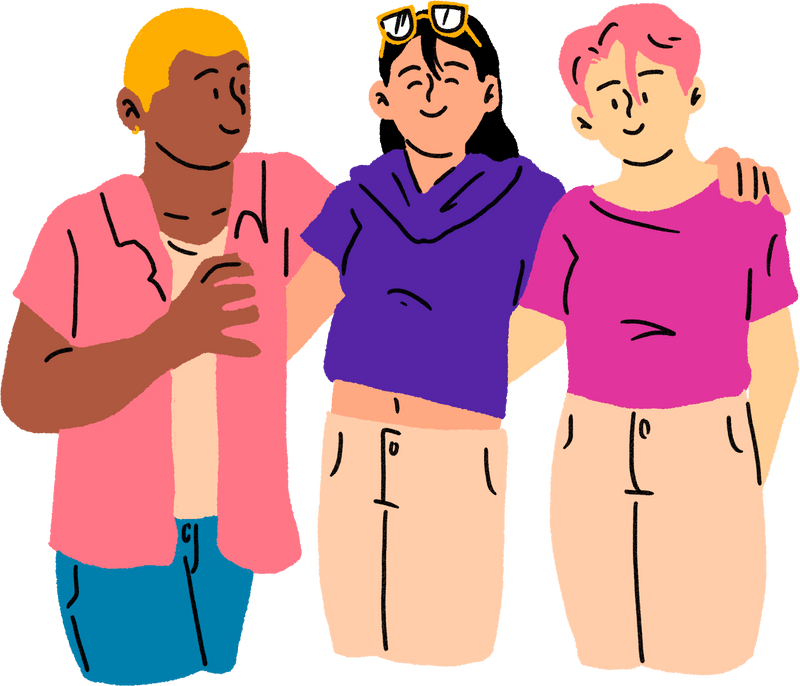 Through people you trust.
Odanta is a place for you to stay in touch with the things you like. We know that finding a reputed source online about a specific topic may be hard to find. So we created an entire platform that is powered by recommendations by real people.
Creators on Odanta are telling you stories about every topic under the sun. Want to know why the film, RRR, created such an uproar abroad? Want to find out what is going on with Twitter? On Odanta, you can find the answers to all these questions through your favourite creator. No algorithms, no selling your data. Just people supporting people.
Log on to Odanta now to find out what you like and create your own community.
For You: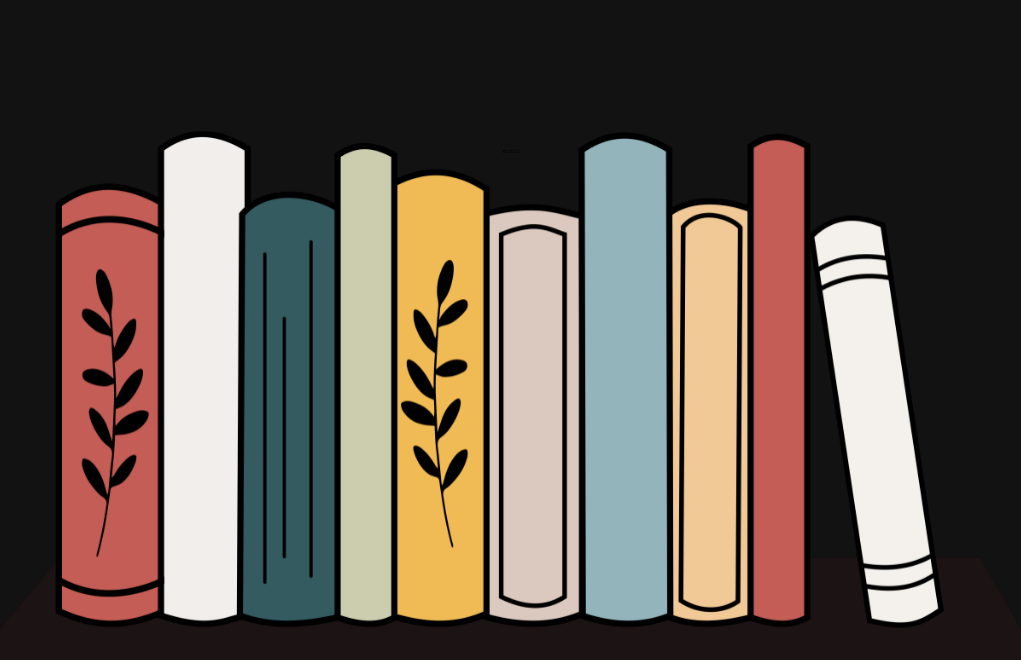 Premium Content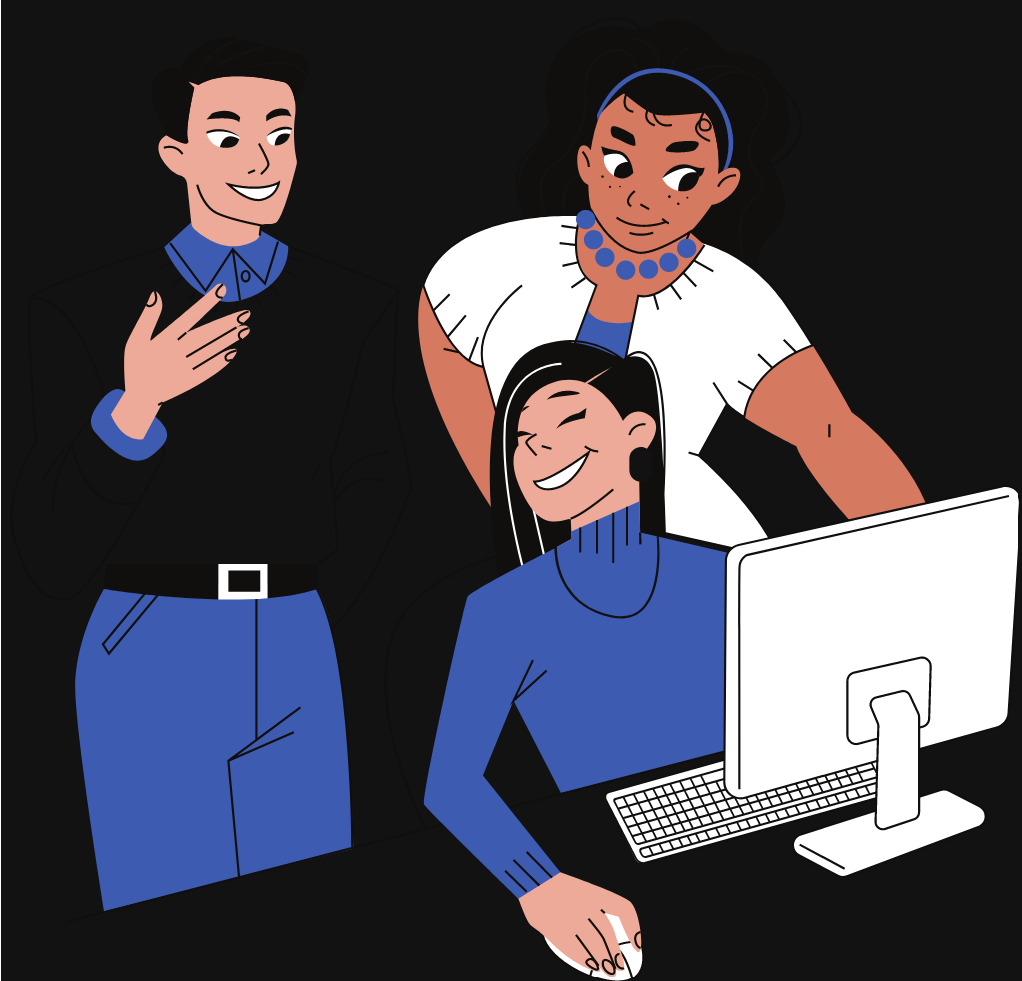 Support Real People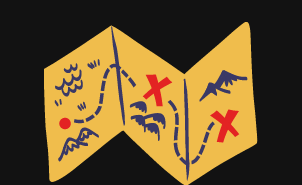 Discover Interests
For Creators: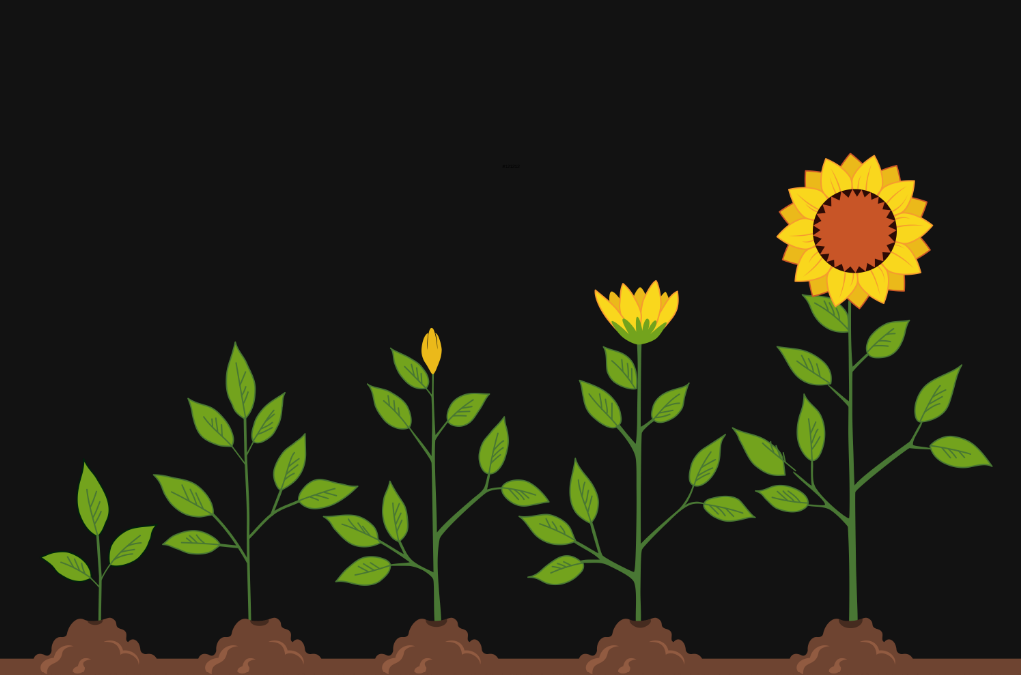 Track Your Growth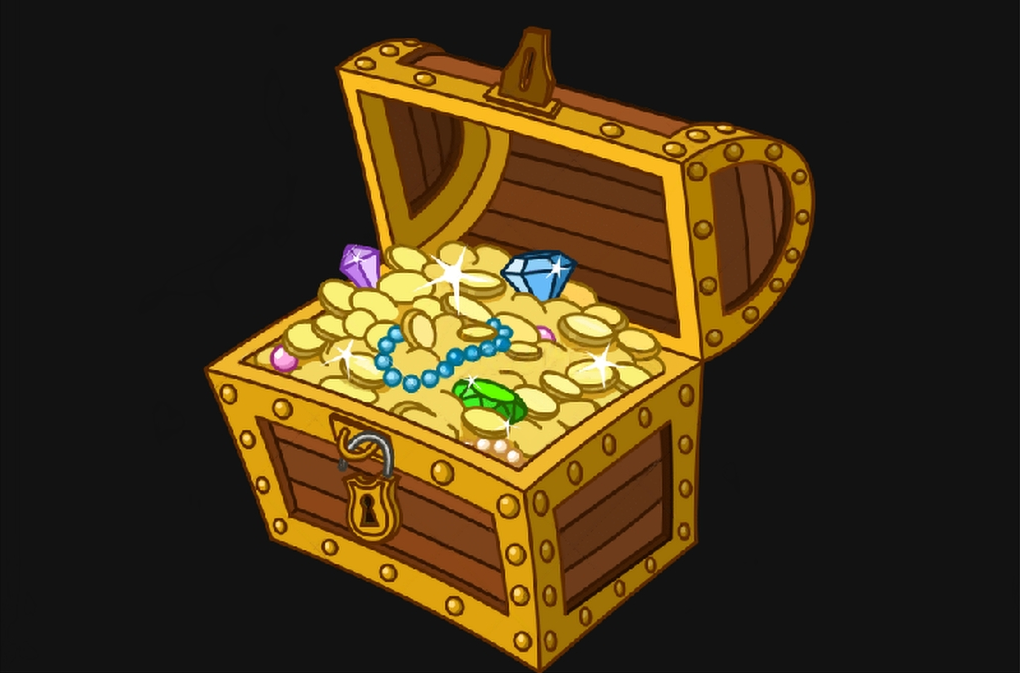 Earn From Your Fans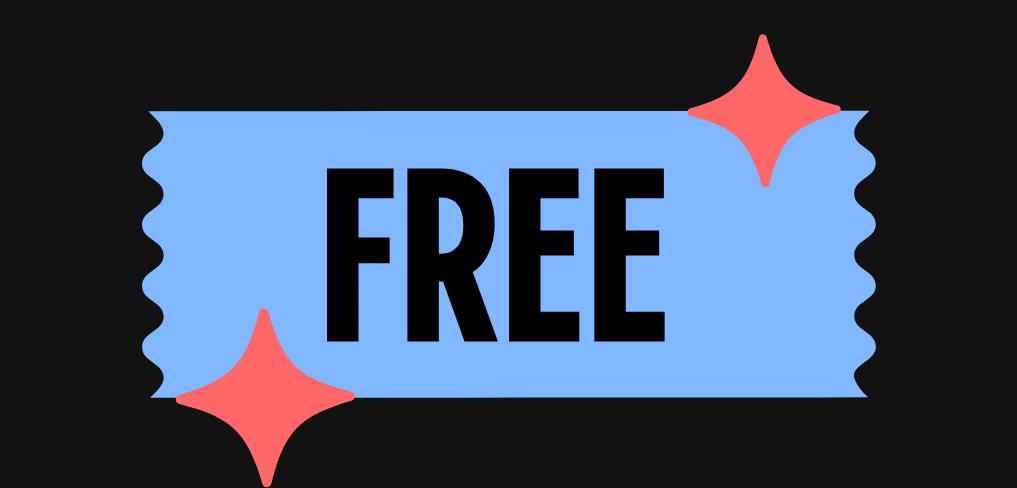 Free Of Cost
The Guys who are Building Odanta:
Drop us a message:
Address:
20, Narayan Niwas, VS Khandekar Marg,
Vile Parle East, Mumbai, MH, 400057