Create.
Monetise.
Build your tribe.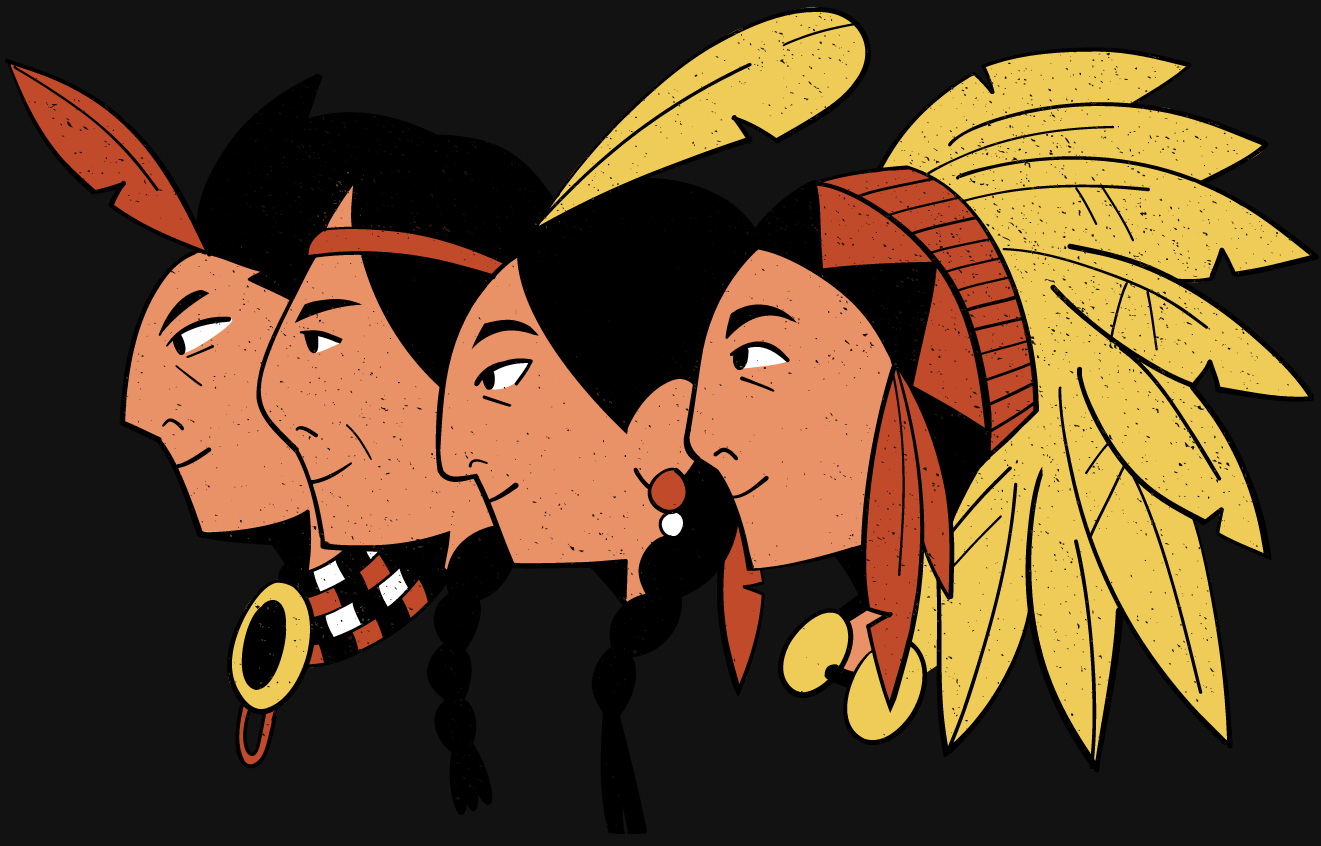 "The #1 platform for social media creators!"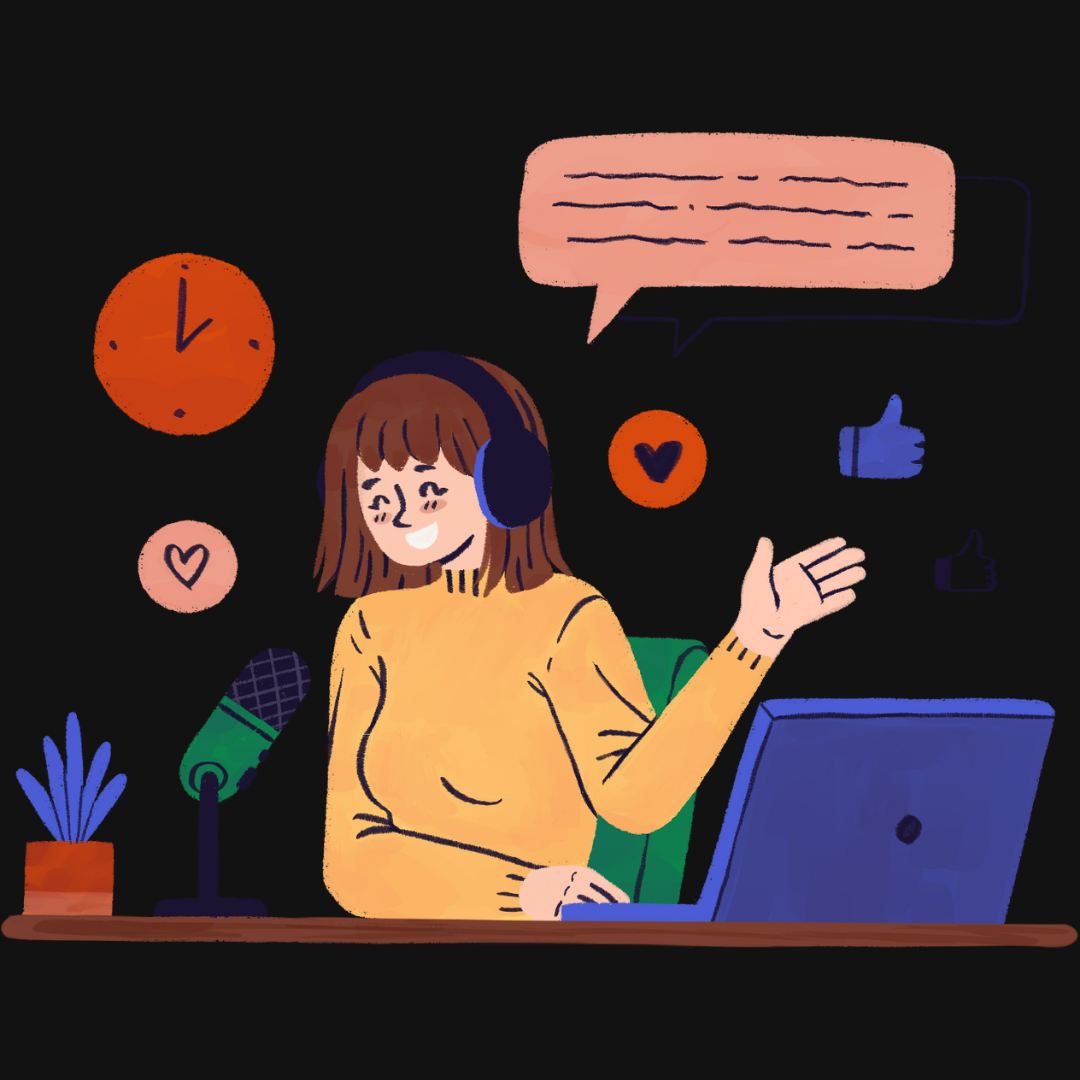 Odanta let's you support your
favourite creators!
How? Buy subscriptions or
purchase their products like
courses, workshops etc.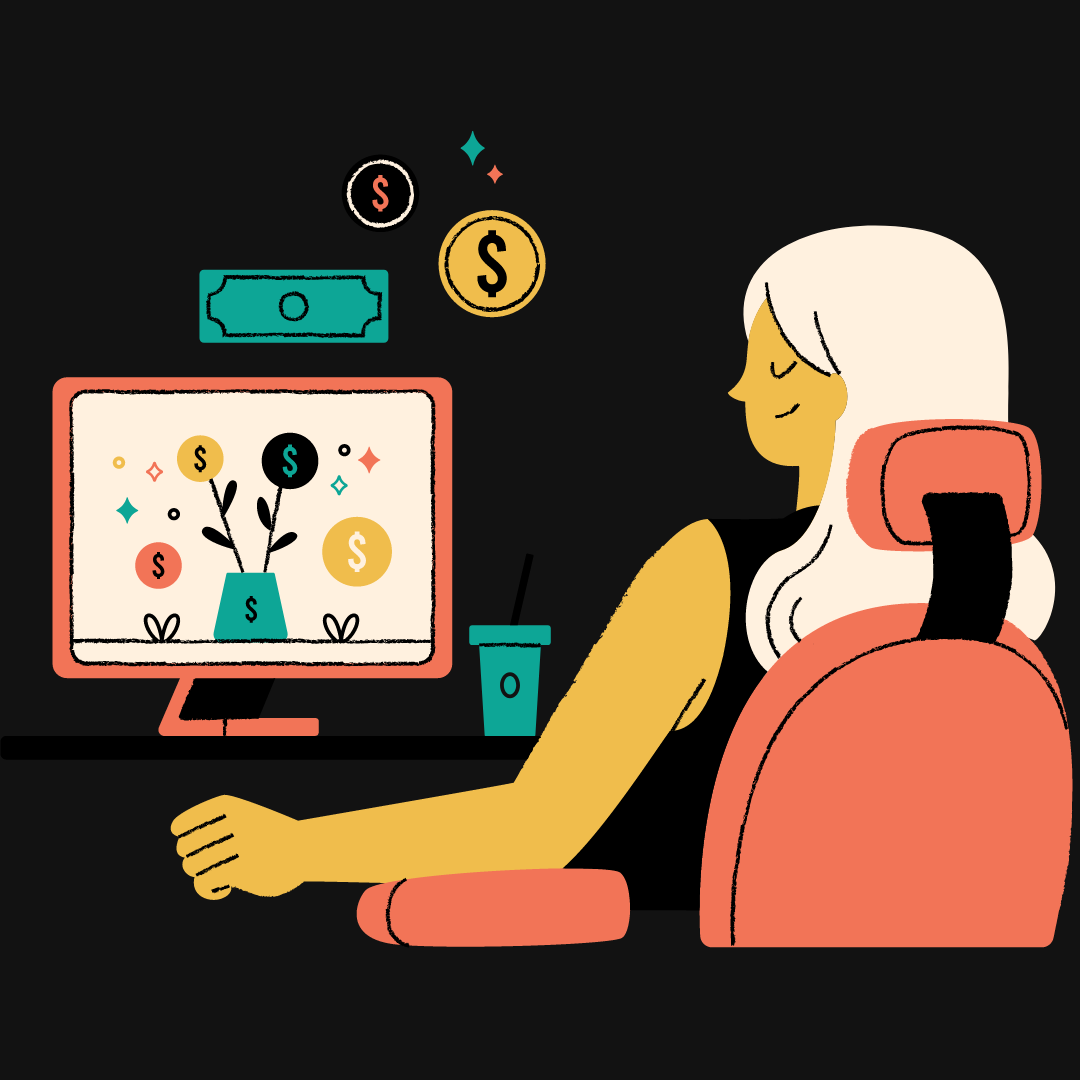 Odanta let's you earn directly
from your fans!
Sell access to your digital
products, and get paid 100%
of what you earn instantly
to your bank account.