I watched Succession because of the ferocious word of mouth frenzy that had swept most of my circles. What is it with HBO creating series that become pop-culture favorites? But they've really spoiled us for the last few months.
The run we've had since House of the Dragon premiered in August, which made way for the riotously funny White Lotus (Jennifer Coolidge Emmy incoming!) followed up by best of the bunch, The Last of Us and now finally it's spring and we are glued to our TV's watching Succession.
Successions has a tinge of the dynastic power struggle depicted in Game of Thrones, a pinch of all-the-humor-that-can-be-mined-from-rich-people like the White Lotus, and a touch of good ol' Modern Family. So let's dive deep into what makes the show so good, and what can we expect going into the final season.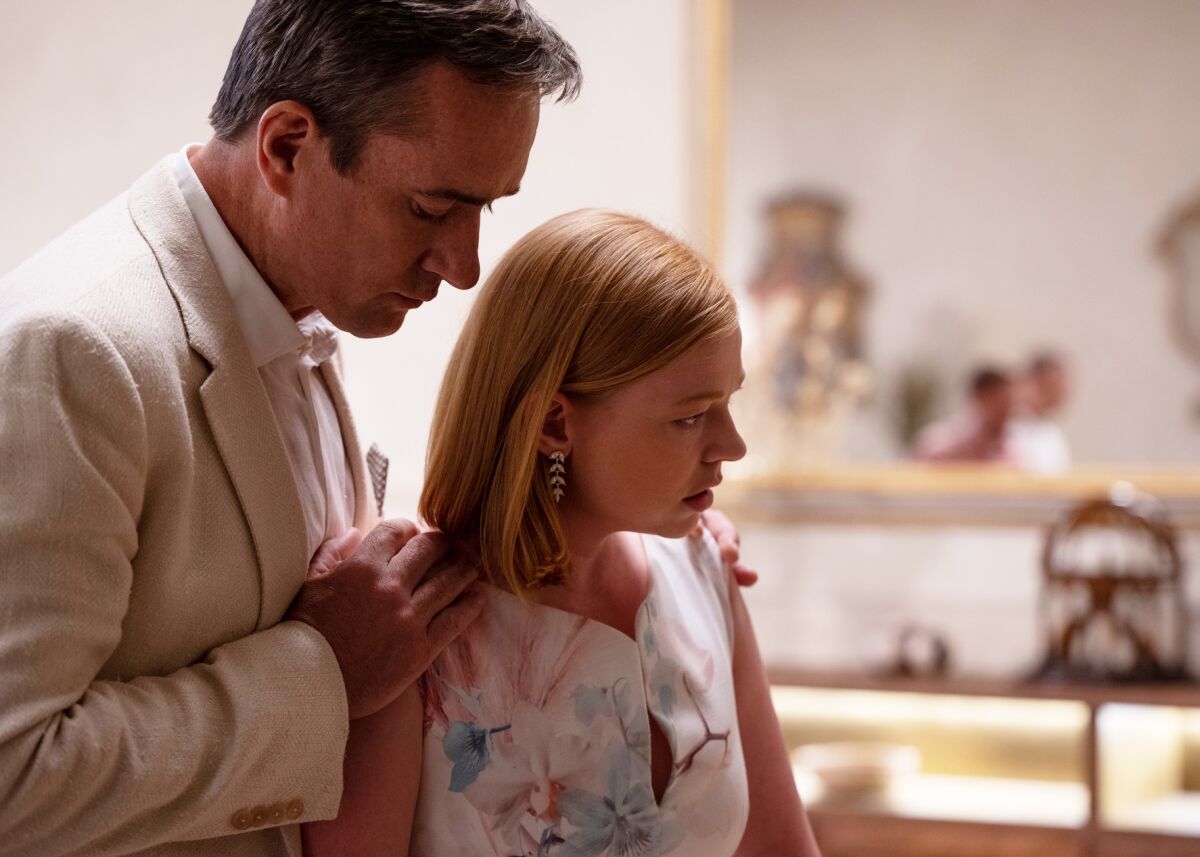 Even though Waystar Royco is a made-up company and Logan Roy is a fictional legend, but the showrunners have heavily borrowed from the real-life media mogul, Rupert Murdoch and his family that controls Fox News. Murdoch has been known for his conservative political views, and his media outlets have often been criticized for promoting a right-wing agenda. His channel, Fox News, has been accused of biased reporting, promoting conspiracy theories, and spreading misinformation, especially during the COVID-19 pandemic, when it downplayed the severity of the virus and promoted unproven treatments.
Murdoch's media empire has been a powerful force in shaping public opinion on a range of issues, and its influence has often been a subject of debate and controversy. Logan, just like his inspiration, is incredibly successful & exerts significant influence over the global media landscape. He's also faced numerous scandals, emblematic of the systemic inadequacies that plague real-life media companies.
"No blacks, no Jews and no women above the 4th floor."
A single dialogue that proves that in most modern-day empires in North America, all the decisions are made by old white men, who could care less for minorities and the liberal viewpoint. When Shiv raises this barbed point, senior executives Karl and Frank immediately rat her out to her dad. It's chilling to think this is what goes on in the hub of capitalism.
Shiv herself is a complicated character and a microcosm of how Succession deals with feminism. On one hand, she wants to stay out of the family business and do something of her own. But throughout the series, we see her sidelined, despite her being as competent as her brothers. We see how her father uses her to impart soft power whenever necessary, and yet conveniently forgets about her when it's her turn to decide.
One of the hardest to watch scenes is her coronation as the President of the firm. But the moment it's her turn to speak, Kendall disrupts the crowd by having speakers play a sexist song. This is the same Kendall who "appeared" to care for the victims of the sexual assaults at the cruise divisions of Waystar.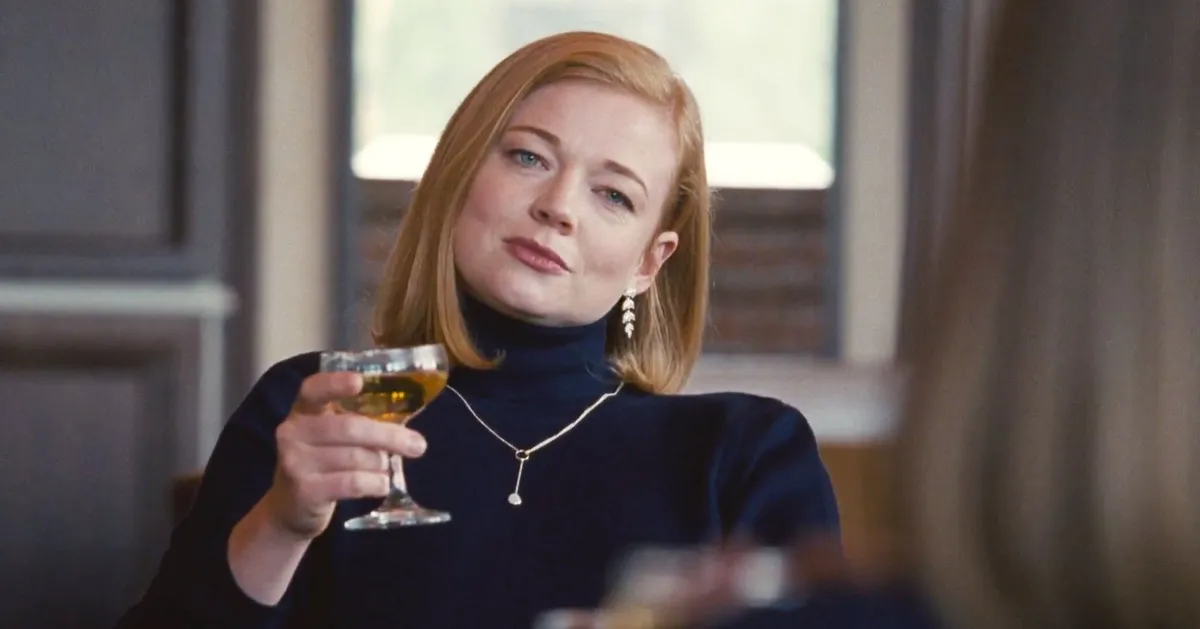 But at the same time, she inhumanely talks down a witness who might've finally put truth to rumors of Waystar Royco abusing, threatening, and downright killing women on their payroll.
I believe that changed the way I look at Shiv. Till then, she meant well. After that, she was as bad as her father, and the fact that she is a woman made this worse. Feminism is as fickle as it can get in Waystar, and that theme is extended through Succession.
"No real person involved."
Out of the many things the show gets right, it is the juxtaposition of technical brilliance with poetic interludes that ranks the highest.
Although, episode after episode, we see industrial decisions being taken, and stone-cold corporate matters being discussed, in the end, or somewhere in the middle, the series zeroes in on the human emotions that looked larger. The series is about a patriarch, who had a tumultuous childhood himself, so he passed it down to his children and tethered them with his pain.
The themes of moral corruption and mental damage are subtle in some episodes, while brutal in others. Logan's worst self, and one of the most iconic sequences in TV, are born when he finds out there might be a rat in their midst.
A game of the "Boar on the Floor" ensues, with everyone new in the firm being subjected to the horror, including our favorite couple Greg and Tom. One of the most beautiful sceneries in Europe is reduced to a Machiavellian power play by Logan. And this is reflected across the entire show. Even if they are living in the world's most exotic place, from a super-yacht in sunny Croatia, to the brilliant blue Adriatic Sea, to even New York's finest Fifth Avenue apartments, the characters are never able to savour it to the full. It's routine to them and eventually, becomes a backdrop for their moves against each other.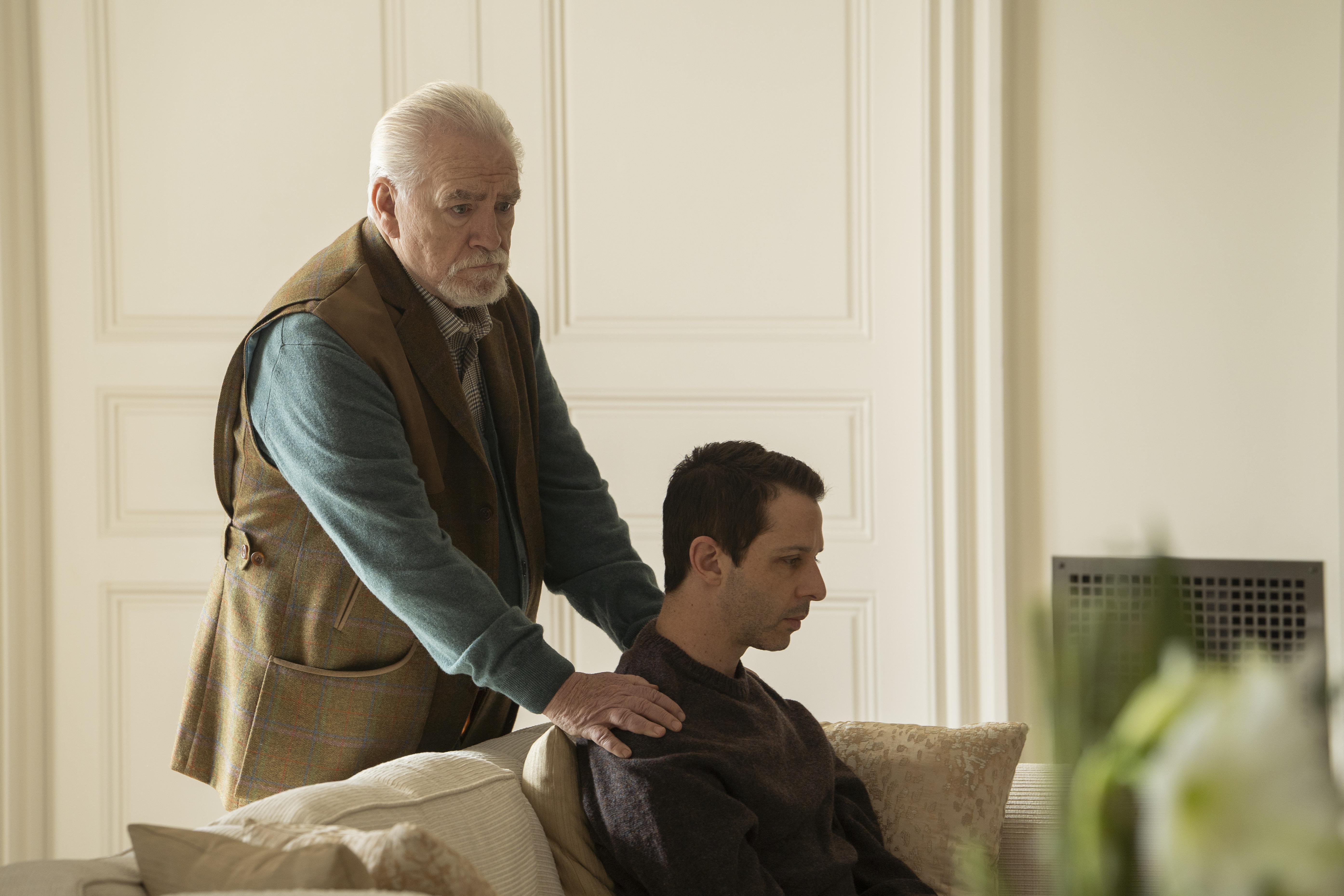 The series is a decidedly American one, and while that adds to its storytelling, it sometimes alienates me. The linguistics aren't something I am particularly privy to, and I found few dialogues overly convoluted. Most of what Roman says either makes me burst out laughing or search for my phone to Google his latest brazen insult. But its themes of family and loving a parent, no matter how flawed they are, are nowhere more evident than in the season 4 episode, "Connor's Wedding."

Spoilers ahead!
"I love you, but I can't forgive you."
Very few episodes of television have come close to pushing Ozymandias (Breaking Bad) off the top spot. But Succession handles Logan Roy's death so eloquently that it deserves its place in the upper echelons of prestige TV. The ordeal is seen completely from the eyes of his own children who have looked up to him, hated him, loved him, but just can't seem to escape him, it is a magnificent achievement in direction, storytelling and most importantly, acting.
A lot of the laurels usually end up going to the fury of Brian Cox, the despondence of Jeremy Strong or the nervous flailing's of Kieran Culkin, but it is Sarah Snook's grief that is the true MVP of the episode. Her husband betrayed her a few months ago. And now her father is gone before she can have some closure. She's never been lonelier, and Snook depicts that, with tart looks, with trembling hands, and a broken voice calling out to him.
"Daddy, I love you."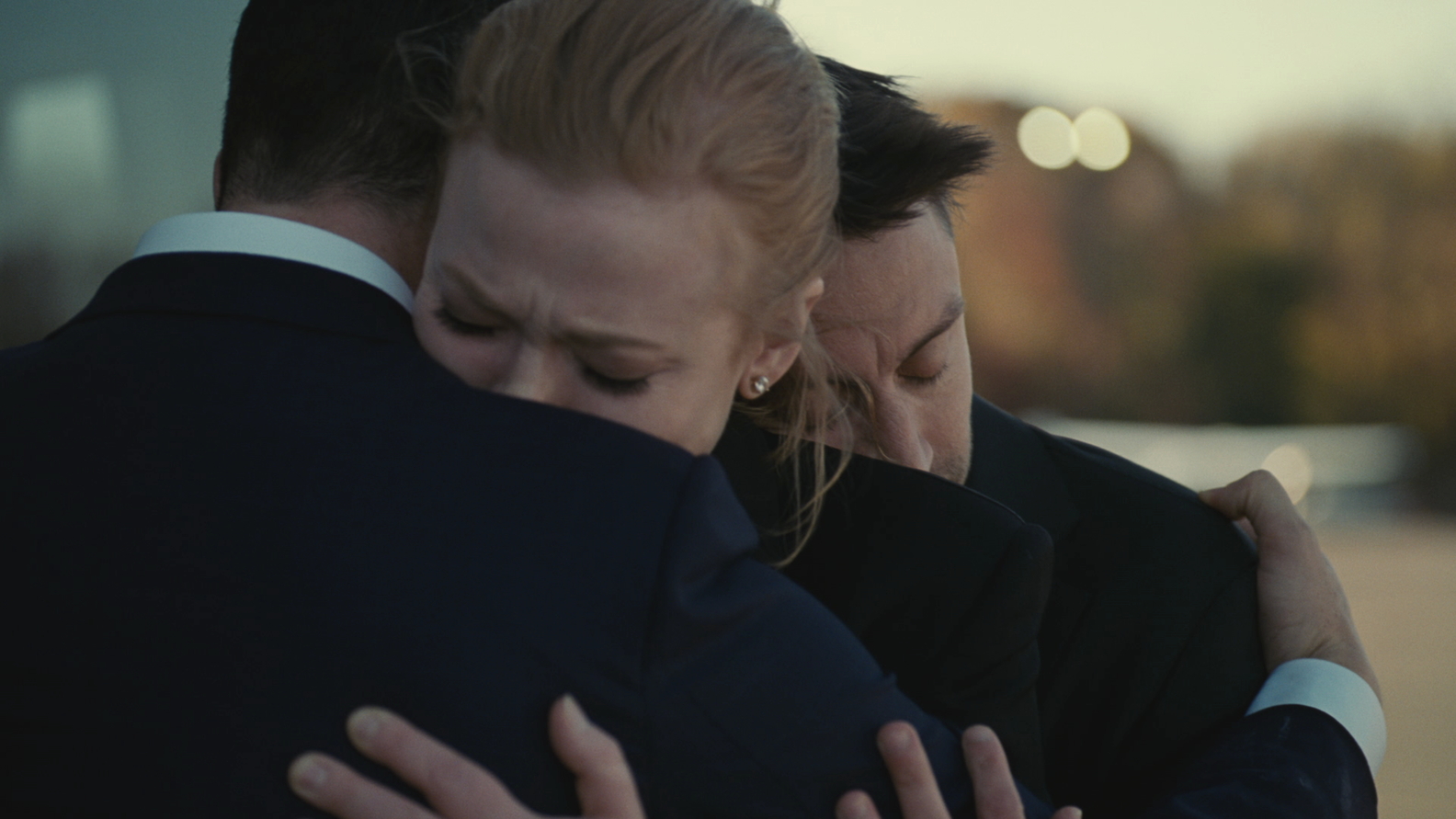 It's a masterclass of a performance.
A lot of people who are slightly miffed about having Logan Roy knocked off in just the third episode aren't understanding the central tenet of the show. It's never been about him, per se. He was always supposed to die. No one would believe that the old bear retired on an abandoned Mexican beach, sipping Mai Tai's (although I wish that were me!)
The show is titled Succession for a reason.
Where it goes from here is anyone's guess. The only thing I know is that I will be watching.