If you're not already hooked on the Korean drama obsessesion, are you even living in India? There is an underground sub culture of ramen and other South Korean delicacies in the dingiest North Delhi lanes, there are fests about K-Dramas that bring in more people than a Bollywood film. But this all started because of K-Dramas.
I have no idea what kind of magic these dramas, and Korean culture in general, hold over us, but no matter if you want a good laugh, a good weep, or a big dosage of butterflies in your tummy, a Korean drama will most likely satisfy you. That is why they are well worth the effort required to read subtitles.
You'll find love triangles, forbidden love, and tragedies in these stories. A little bit of history, a few doctors, and one with medieval zombies in it. I still remember binge-watching K-dramas in the middle of the night and acting like the female leads in the dramas. I still remember the confidence the shows gave me in my life, and no matter what genre they dabble in, I would definitely watch them. But if you're still not convinced, here are a ton of reasons why you should choose my recommendations as the next binge.
They are Skilled at Writing Romantic Stories.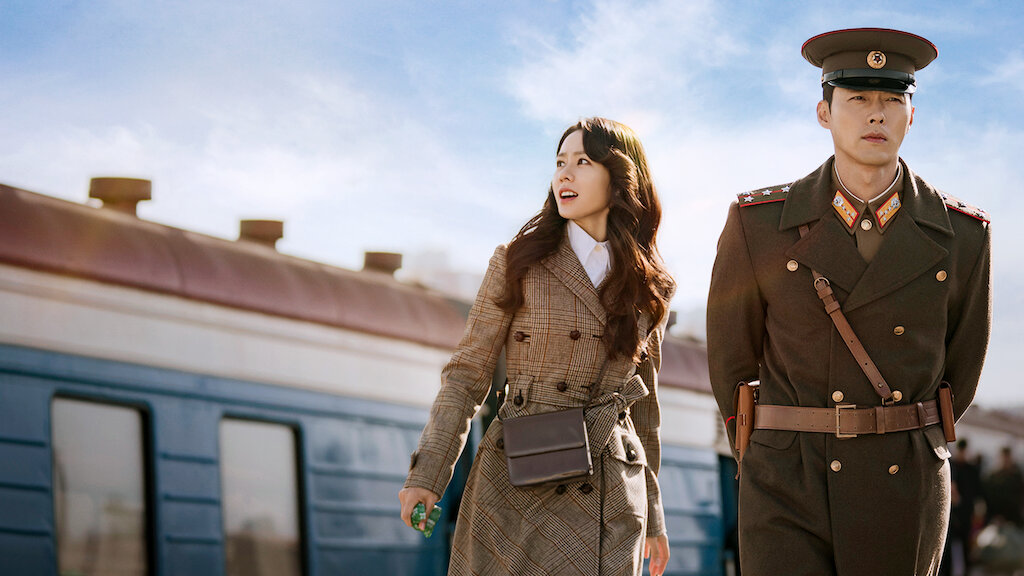 Korean dramas fulfill all the criteria for binge-worthy romance while also giving magnificent character flaws of their own. The sweeping gestures that make us fall in love, the playful chit-chat, the dramatic storylines, and the thrilling "WIll-they-have-a-happy-ending" chemistry and suspense between the lead characters are all here. With every episode, our emotions run riotously and sometimes literally in the form of bubbling hearts all over the screen.
Even when a series has romance at its core, you never realize what you're going to see. What I expected to be a simple and direct office romance took a darker turn halfway through, and the story that I expected to be about revenge gave way to heart-wrenching moments of freshness and tenderness among the cast members.
K-drama Romance Hidden in Steaming Ramyeon.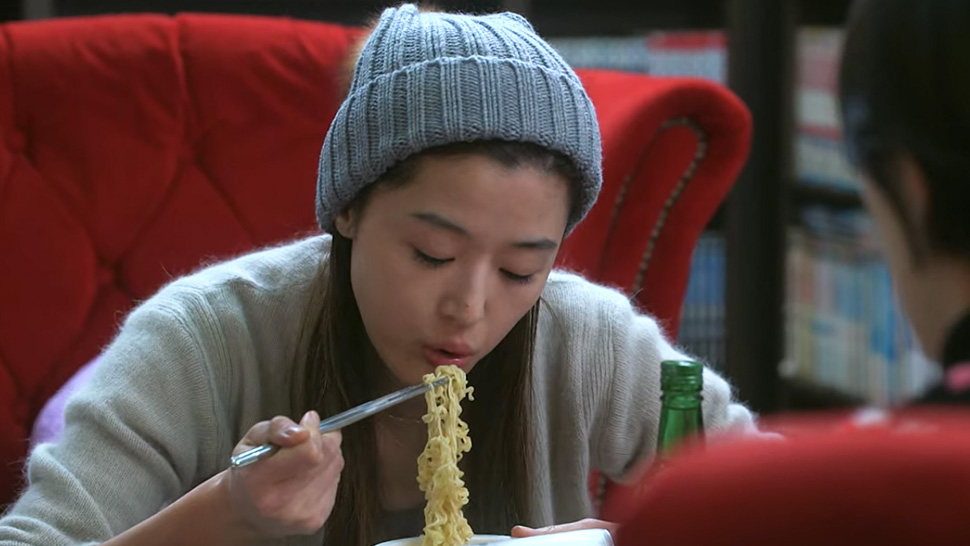 No K-drama is complete without Ramyeon. Physical appearances are important in Korea, but they also enjoy eating a substantial amount of junk food, such as ramyeon. This is certainly relevant for the middle class because it is cheap and quick to prepare. Ramyeon is known as "people's food" and can also be used as a pick-up line for somebody looking to spend time with their someone special. If "Netflix and Chill" are used to invite somebody over in the Philippines, "Do you want to eat ramyeon?" is used in K-dramas.
They help you to Temporarily Escape the Outside World.
Nobody has ever said, "one more episode." If anything, it is always "Wait, is it 2 am already?"
When you're immersed in the world of K-dramas, time seems to fly by. For those who are all too familiar with the sentimental stages of K-drama addiction, the early days are especially amusing because you are mostly tricking yourself as you watch your fifth episode in a row. After a few weeks, you're wandering around in a confused state, refreshing web pages to see if the actors have succeeded in getting together yet.
Every night after watching Crash Landing on You, I went to bed with a big smile on my face. I at first just wanted something to do to keep my mind off the lockdown in my country. But, like putting ice cream in my mouth or snuggling into a warm hug, this story of impossible love between a South Korean woman and a North Korean military officer — who always seem to find their way back to one another — drives away the day's fatigue.
The Most Romantic Scenes.
K-Dramas are entertaining and wholesome. They attach a lot of importance to kissing scenes. They use them sparingly to give the audience something to look forward to as the story continues. The shows' creative teams will make the kissing moments worth the wait and deliver them the attention they deserve. you can feel the "Awww"s all around. Often, the kissing scenes do not lead to love, but when they do, the scenes are handled in a classy manner.
The importance of Korean pop-culture and songs
Anyone who enjoys watching K-dramas will tell you that one of the many benefits is learning more about South Korea. And if you can't visit the Land of the Daytime Tranquility, what better way to find out about this wonderful country than through its popular culture?
Korean dramas bridge the gap between global audiences by shedding light on pressing issues such as social divisions, power structures between men and women, perceptions toward career and accomplishment, the love triangle, and other complexities of South Korean social life. Viewers gain a better understanding of the cultural context and its people as a result.
When the much-anticipated killing moment or dramatic scene arrives, trust that K-Dramas will have appropriate music to highlight the scene. The lyrics of the songs may be beyond our understanding, but we can still tell that the melodies are heartfelt and ultimately speak to the hearts of the listeners.
Call me a KDramaholic but I would say, it's an amazing escape from reality.
In K-Dramas, there are no loveteams. The lead star pairings for each show are always changing. So, the Oppa and Jagiya that someone would like to see in a show together might appear in one. What's brilliant about this is that audiences have always been treated to new types of chemistry.
When there are so many excellent romantic Korean dramas available, there is no excuse for anyone to tell you that you spend a lot of screen time. There's also a good chance that there will be at least one romantic Korean drama that appeals to you, regardless of your interests in issues like the military, the workplace, or education. It's the season of love, so let's fall in love and have a good time watching those breathtaking feel-good dramas.